Valeo Capital is a UK Real Estate Investment & Asset Management Platform.
In a world that constantly changes
we identify the real estate opportunities
Using in-depth market insight and expertise we have built a successful track record generating attractive investment returns over many years and across economic cycles.
We take existing buildings breathing new life into them through their transformation into best-in-class places with enhanced ESG credentials.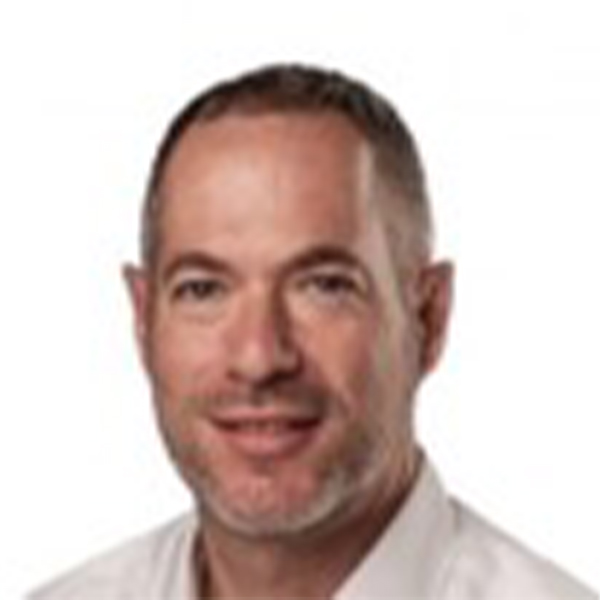 GUY SHOWHAM
Guy has over 25 years of real estate experience. He has established a number of successful pan-European real estate funds and served as Fund Manager at leading investment banks, where he was responsible for over £3bn of commercial real estate. Guy advises some of the largest institutional investors on real estate development and investments.
MATTHEW DOYLE
Matthew has over 25 years of real estate experience. He qualified as a Chartered Surveyor in 1998 and has worked in the London markets for most of his career. He initially worked at Savills before moving to JLL where he worked for 15 years. He set up a specialist asset management team whilst at JLL acting for a number of leading UK institutional and overseas clients.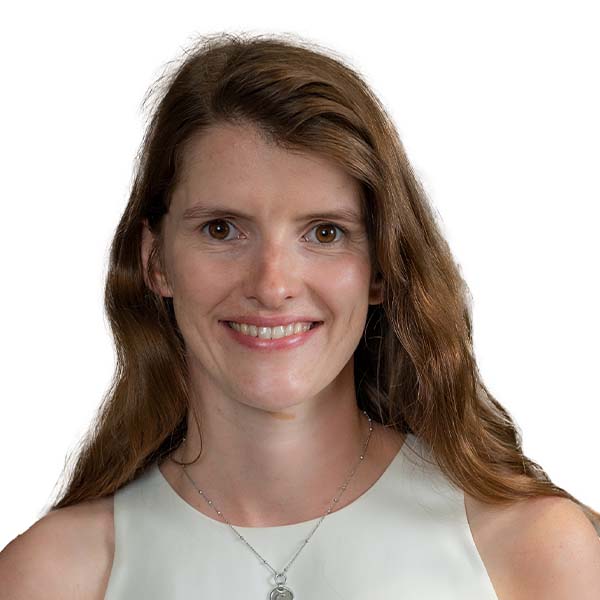 CAMILLA BIRD
Camilla has over 7 years of real estate experience. Camilla started her career at Savills qualifying as a Chartered Surveyor before moving into asset management at an established private equity business where she was responsible of a portfolio of £500m of commercial assets in the UK.